Commodore Mike Carron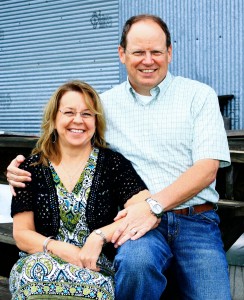 Mike and his wife Virginia live in Rogers, Arkansas.  Mike and Virginia own The Cork and Keg club in Fayetteville, AR.  They own MoonShadow, a Hunter 33.5 and race Rhumboogie, a Merit 25.
The Carrons have bare boated in the Abacos, Bahama in 2010,  the BVIs in 2012, and again in 2014 on a 43′ Catamaran.
Mike's email address is mcarron1@cox.net
Vice Commodore Jim Dunn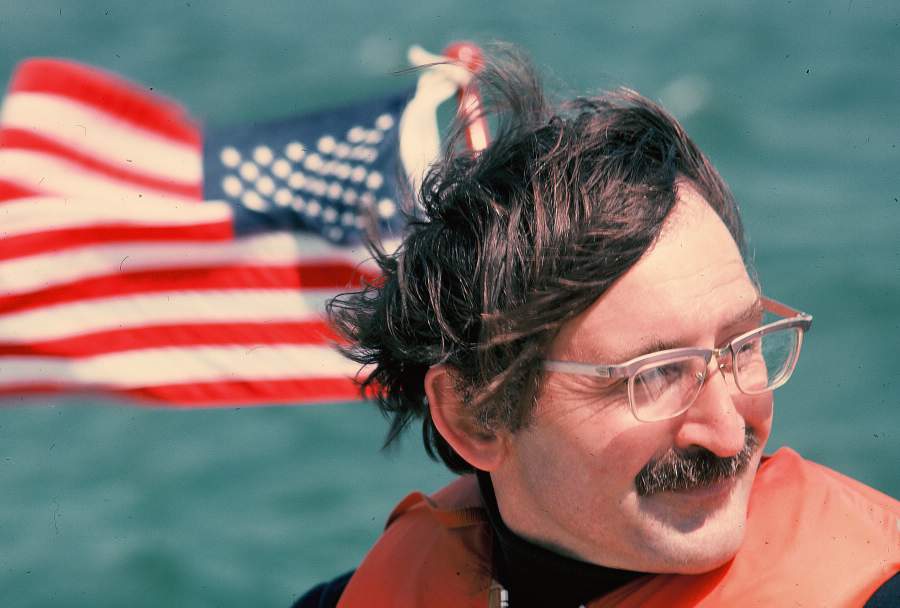 Jim (James) and Rae have sailed and raced sailboats together since 1964 when they spent their honeymoon with their first boat. For many years they and their children were members of the Central States Sailing Association and raced in the FJ, Laser and Demon one design classes. In 1978 they acquired their Cal-25, Algedi, which became famous for its unbeatable all-women crew. Jim has crewed extensively on big boats off the Carolina coast from Charleston to Annapolis. Rae and Jim formed the initial Beaver Lake Sailing Club early in 1966. Jim was its first Commodore and later became a charter member of the current BLSC. Jim co-authored a history of the BLSC which appears on this website. He is a statistician by training. They live on the east edge of Farmington, raise cows and garden extensively.
Jdunn@pgtc.com
Rear Commodore Betsy Harrell
Treasurer Tom Unger

Tom enjoys sailing his Laguna 30 and racing his Merit 25.  He shares his sailing dream with  his lovely wife Susan. They live in Elkins, Arkansas and enjoy taking trips to the Caribbean and bare boating.  Tom is also a member of the Beaver Lake Sail and Power Squadron.
Treasurer's responsibilities include managing club dues, slip fees, expenses and overseeing club bookeeping. Tom also serves on the waterfront committee.
Email: treasurer@beaverlakesailclub.com
At Large Board Members
Jimmy White

Joe Benson (past commodore)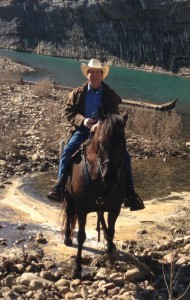 Joe lives in Goshen, Arkansas where Joe has served as Mayor since 2006. Joe is a lawyer in Fayetteville with his firm, Benson and Wood.
Joe first started sailing in college when he bought an old Snipe and refinished it with two partners.   They sailed the Snipe for 4 years on Table Rock lake until Joe joined the Air Force. Joe has been on several bareboat trips to the BVI the past 13 years.  He is currently without a boat, but looking diligently.
Kyle Flynn
Kyle and his wife Linda live in Farmington, Arkansas.  Kyle is a retired Marine and is a firefighter in Fayetteville, Arkansas.  Kyle and Linda have bare boated in the BVIs and own s/v Wine Mixer, a Hunter 38.